Fasten, fit closely, bind together.
Saturday, September 30, 2006
Looking for Some Triangulation
|
Wednesday, September 27, 2006
Lights are fading, the feeling is back
This is the closest thing to disaster
Keep on fading, snow white into black
The kind of thing you (hope to) laugh about after
|
Thursday, September 21, 2006
Like One of Those Woman on the Front of the Ship
We on an award tour with muhammad my man
Goin each and every place with the mic in our hand
New york, nj, n.c., va
We on an award tour with muhammad my man
Goin each and every place with the mic in our hand
Oaktown, l.a., san fran, st. johnA Chav Party!!!
Leathal Weapon 5
The Screwtape LettersBut are you not being a trifle naïve? It sounds as if you supposed that argument was the way to keep him out of the Enemy's clutches [...] But what with the weekly press and other such weapons we have largely altered that. Your man has been accustomed, ever since he was a boy, to have a dozen incompatible philosophies dancing about together inside his head. He doesn't think of doctrines as primarily 'true' or 'false', but as 'academic' or 'practical', 'outworn' or 'contemporary', 'conventional' or 'ruthless'. Jargon, not argument, is your best ally in keeping him from the Church. Don't waste time trying to make him think that materialism is true! Make him think it is strong, or stark, or courageous -- that it is the philosophy of the future. That's the sort of thing he cares about.

The trouble about argument is that it moves the whole struggle on to the Enemy's own ground. He can argue too; whereas in really practical propaganda of the kind I am suggesting He has been shown for centuries to be greatly the inferior of Our Father Below. By the very act of arguing, you awake the patient's reason; and once it is awake, who can foresee the result?

Your affectionate uncle

Screwtape
Poor people of the world unite...Harlem World to Caracas...
Take that, take that...
A call to arms... a call out of
alcoholics
(recovering addicts in the room excluded)... and a
warm winter
for all.
two oil-rich straight shooting cowboys
headquartered
in the
lone star state
Straight shot...
Citgo will provide 100 million gallons of heating oil at discount prices this winter to low-income people in New York and 17 other states. Citgo, a Houston-based energy company that is owned and controlled by the Venezuelan government, organized the highly publicized event in Harlem -- one of a series designed to boost the Venezuelan leader's popularity in the U.S.
|
Don't Say I Didn't Warn You
From LA Times/Bloomberg:
WASHINGTON — President Bush's approval rating has reached its highest level since January, helping to boost the Republican Party's image across a range of domestic and national security issues just seven weeks before this year's midterm election, a new Times/Bloomberg poll has found.

The survey spotlights a continuing array of Republican vulnerabilities, but it also offers the first evidence in months that the GOP may be gaining momentum before November's battle for control of Congress.

Democrats hold a lead in the poll, 49% to 39%, when registered voters are asked which party they intend to support for Congress this year. But that advantage may rest on softening ground: On virtually every comparison between the parties measured in the survey, Republicans have improved their position since early summer.

In particular, Republicans have nearly doubled their advantage when voters are asked which party they trust most to protect the nation against terrorism — the thrust of Bush's public relations blitz in recent weeks.
Good job, guys.
|
Tuesday, September 19, 2006
Rearranging the Deck Chairs on the Titanic
I was going hungry and lazy here
When you stopped me in my tracks
I was going crazy; I was desolate and ready to kill
But maybe I believe in another place
>
If you go, you won't look back
And anywhere you go you know
The ugliness will follow you still
And you break
This into waste
We are desperate, lonely and underpaid
I'm a
bitter man
, I know
But listen, honey, you're no fun
I will never live like you
But you will probably die like me
Oh lovelessly, an ending
Full of god, and god makes plenty.
You will go on searching
For someone to keep you killing
If you love me, won't you leave me?
'cause I want to settle down
First you
Fade into the background
Wouldn't even call me
Had the nerve to leave me
Go ahead
and
love me
I'm a hungry man
Ever since you went away
First you
Fade into the background
Wouldn't even call me
Had the nerve to leave me

Go ahead and love me
I'm a hungry man
Ever since you went away

I don't know if you've got another place




Where you bury all these things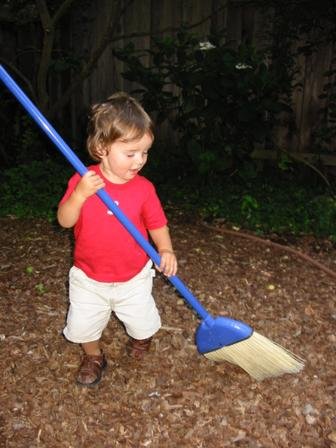 I don't know if you can see the shadow
That you cast on the ground
But maybe I can see through the lonely face
Loose your feet and loose your waist
Anywhere you are, you know the freedom there
Is dragging you down
And you break me into lines

We can shake our bodies
And wreck our minds
I'm a bitter man, I know,
But listen, honey, you're no fun
And oh, don't you wanna love?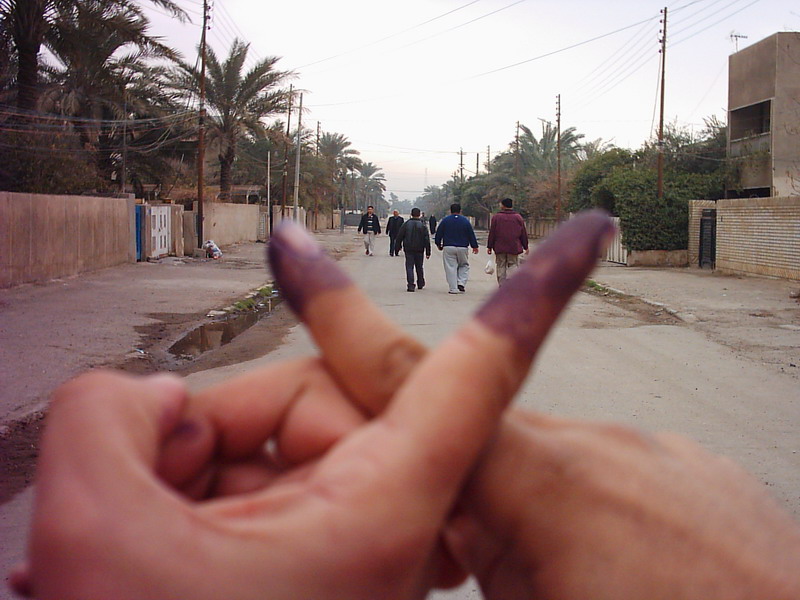 And don't you wanna feel?
I remember, you were reckless, you were hungry
You were real,
you were so uptight
Listen, I don't mind
I feel like I'm watching a car crash.
And oh, this is how it ends
You will watch your friends
Take a moment, take a knife
Then they'll put it in again.
This is how we are I will never live like you do
[
much respect
]
|